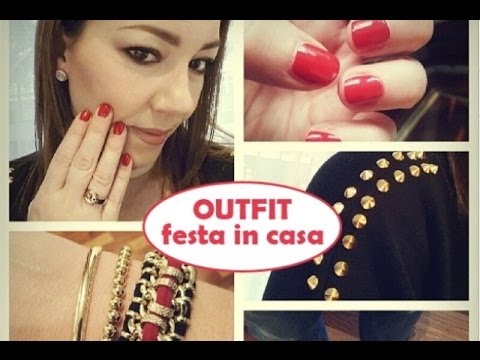 Here the template I realized to decorate the food on Nabiki's birthday party table.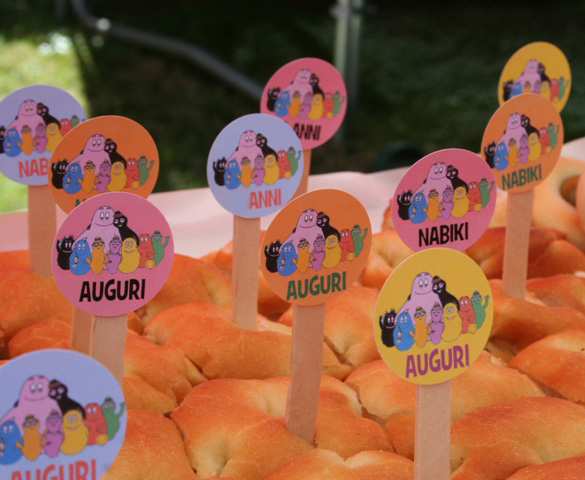 I modified what's written so that it can fit your needs and can be used both in italian or english… some ideas on how to use them?
Well, you can punch them and use them on a stick like I did here to decorate food on the table, or you can use them as stickers to wrap brownies, cookies, goodie bags or everything your creative mind can think of 😉 I would love to see your pictures if you use them!
As usual, you can download the file completely for free by clicking here: Barbapapa_stickers