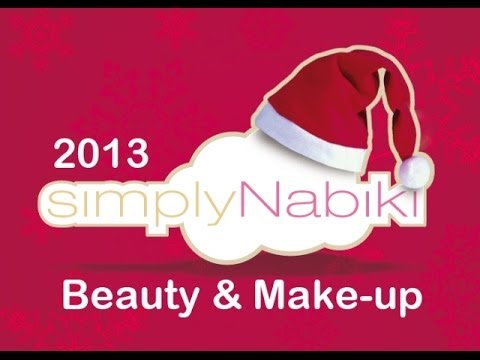 And here they are!!! The first templates I used for my Nabiki's birthday.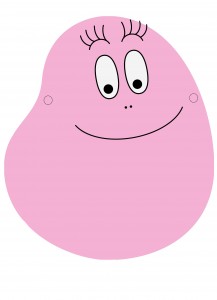 You can make a hole on each side of the mask (where you see the circles). Attach an elastic to both side of the mask and then cut the black circle of the eyes to allow the child to see through the mask… the costume is ready for your party!!!
I have prepared the masks in different color so everybody can choose his/her favorite barbapapà.
You can download them here:
Barbapapa (pink), barbamamma (black) barbazoo (yellow) barbabravo (blue) e barbaforte (red)
Have fun!