In this period , most of the blogs I usually visit are publishing printable Christmas tags that you can download for free for your personal use.
Of course the one I have on my Favorites have some nice ones (and they are waiting for you to download them all), BUT today I want to link some other printables I found on the web and that are as cute as the ones you probably already saw somewhere else.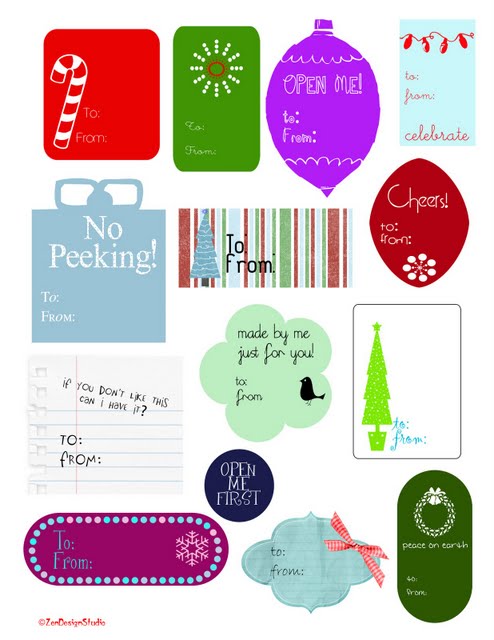 Thoughts of Creativity has a very funny version. You can dowload them here: Christmas tag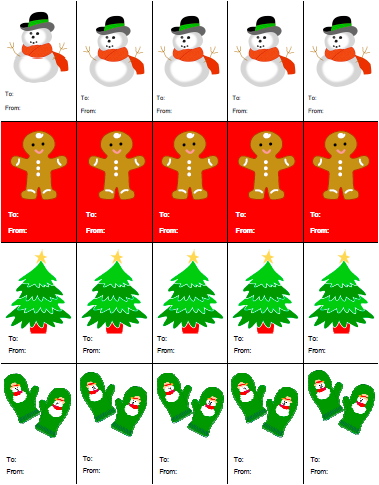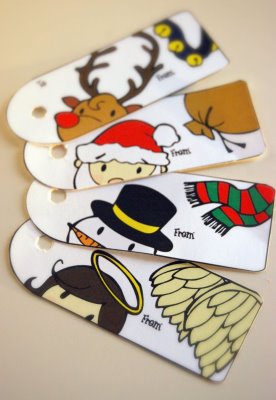 A perfect version for kids is available here at Pastiche Family Portal
Mushy creates a very original version that is perfect for everyone. You can download it here:Mushy Christmas tag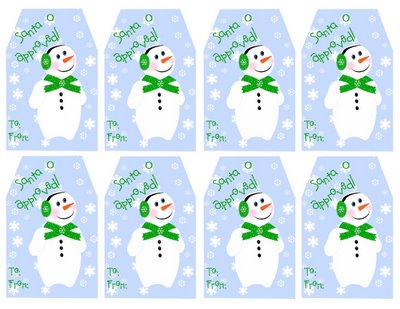 At Crafty This and That you can find a snow man dedicated version. Have fun!