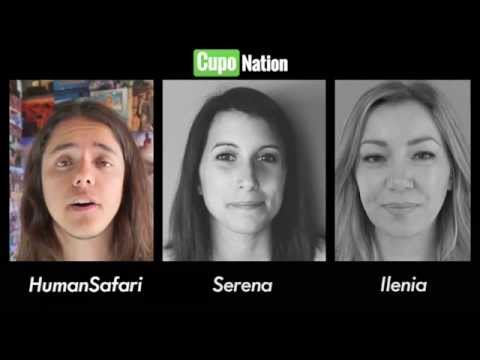 And here it is.. the first surprise for you!
yes.. you understood correctly… the first.. because here at simplyNabiki we want to help you mommies out there sharing templates for free and helping you create faboulous parties for your children!
Thanks to my good and ultra talented friend Linnette from Paper Glitter, also this time I can share the files I used for Kian's welcome party.. I want to keep some of them as a memory and a personalized gift, butI will publish most of them in the next days, so stay tuned!
Did you like the baby shoe I used on the table to serve meatballs?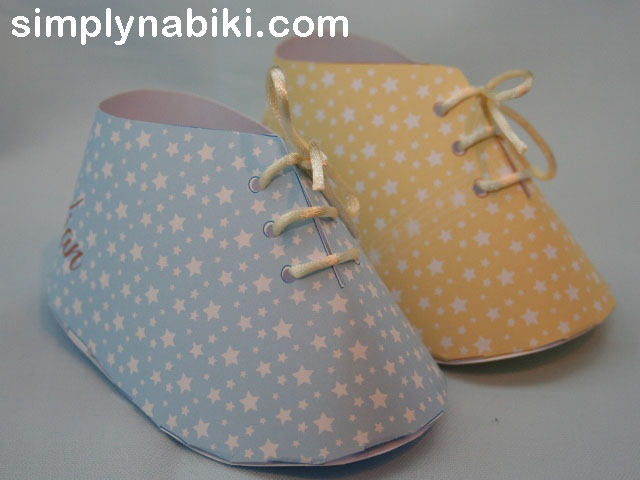 Perfect! Then you will be happy to find the template here today.. for free!!!
You can use it to serve food as I did, or to decorate the table, to personalize invitations, or as little favors.. just use your imagination!
You can download them in two colors here: