And finally… here the pictures of our Halloween Party!  The party was a big success: Not only there was an unexpected participation both from children and adults, but in the building almost everybody attached at their doors the bats I prepared (to agree in being disturbed for the "trick or treat" tour).
The buffet was decorated with a black tablecloth with a silver webs organza fabric.  Everything was create to give an eye impact based on black and orange. Real pumpkins were used as decoration and each plate was prepared to seem a "monster creature" (e.g eggs with olive spiders)
To serve cakes and to finalize decorations I used the graphic set I prepared a while ago (you can download the templates here) and also Paper Glitter's drawings. In addition some plastic bowls with witches and bats, skeleton hands and plastic spiders.
The chocolate graves were a huge success, as the witched cupcakes that were prepared with purple frosting decorated with bats and spiders (bought at Wilton) and wrapped in Jinjerup's witch pattern.
Obviously since the party was especially for children , we could not miss sweets, candies and chocolates in every shape and color, like these pumpkin marshmallows, marshmallow ghosts and skeletons and this beautiful chocolate pumkins produced by Cafferl.
I wanted the buffet to be different but not only sweet. Internet is now an important resource to get some inspiration, like the apple and almond dentures. A cauldron was filled with forks and spoons wrapped in orange to simulate a fire. Useful also the pumpkin stamp to prepare vanilla and chocolate cookies.
I already wrote about my meringues and the goodie bags I prepared for the children, but I did not mention that on the buffet there were also themed salty foods, like this "Pasqualina cake" made of cheesem vegetables and decorated with Halloween characters.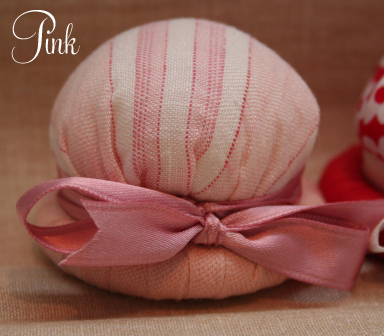 In the Netherlands we found some paper lamps in a shape of ghosts and bats that we distributed to the children just before going "trick or treat". It was so funny to go around with them in the dark and singing to announce our arrival. The kids had so much fun and they could finally scream freely.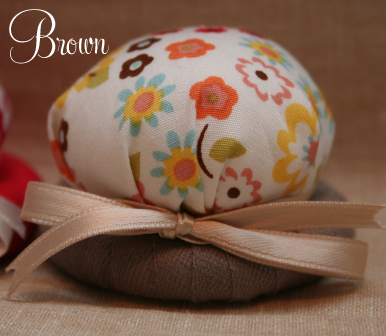 Some other details of the buffet… and below some of the children who were guests around the house. Thanks to everybody for the company and for attending our party and… Happy Halloween!