Finally also this is done! The party was really nice and for the first time my mother did not make herself too tired with all the preparation and she did not have to do anything during the party having the chance to really enjoy it… At the contrary, I am destroyed… but happy…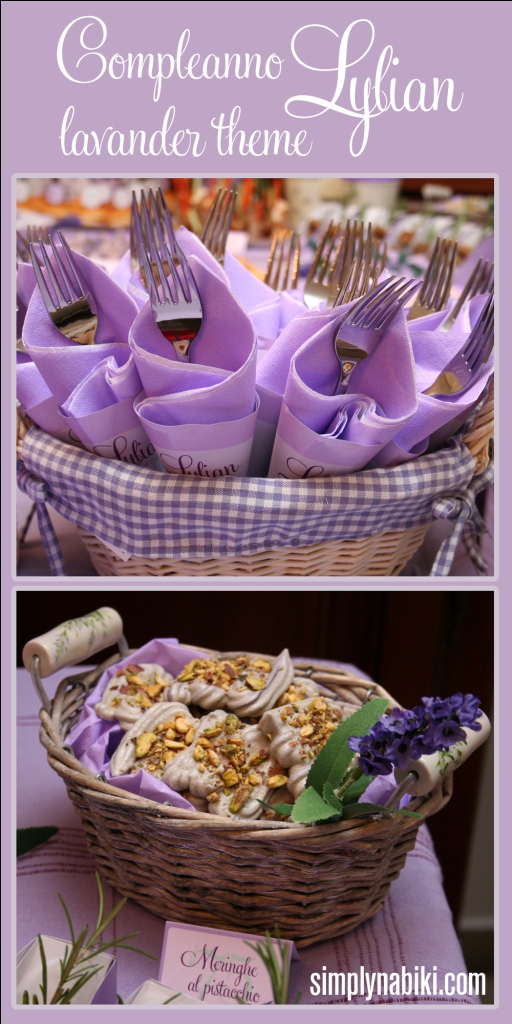 The buffet included as always both salty and sweet food… in addition to the meringues I wrote about a while ago and that I placed in a provenzal basket, I also prepared some paper cone in the theme color and I rolled inside a fork and a napkin…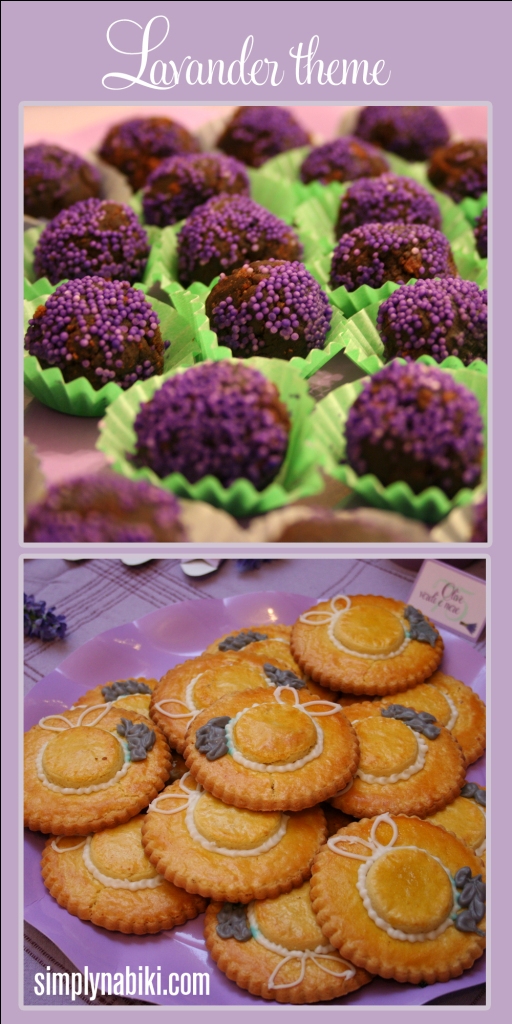 I then prepared some chocolate cake balls rolled in lilac non pareils and some little french hat cookies… hats and shoes are two of my mother passions and so I thought it was good to have them as food.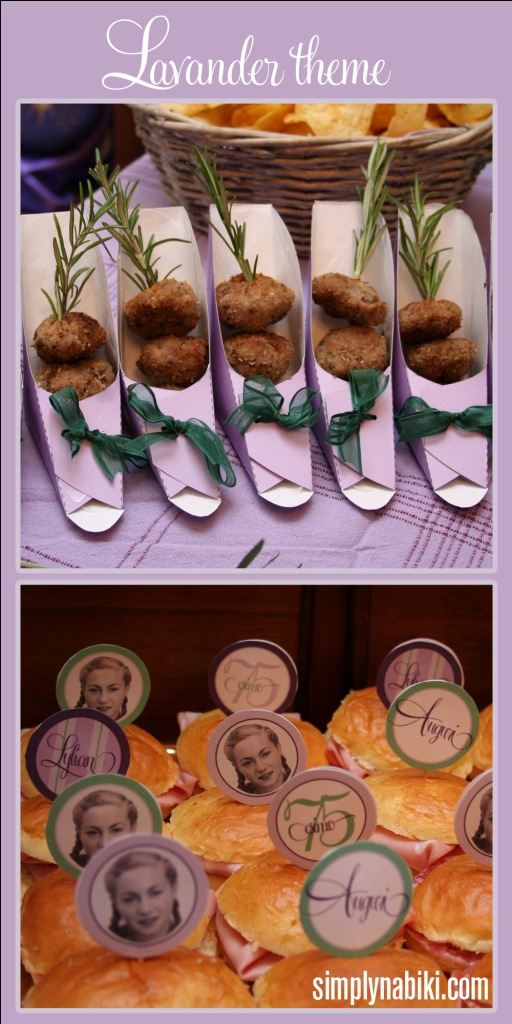 To serve meat balls I used a unique container.. some paper shoes covered with parchment paper… I realized the shoes following this template … in addition for sandwiches I also drawed some lilac and green picks…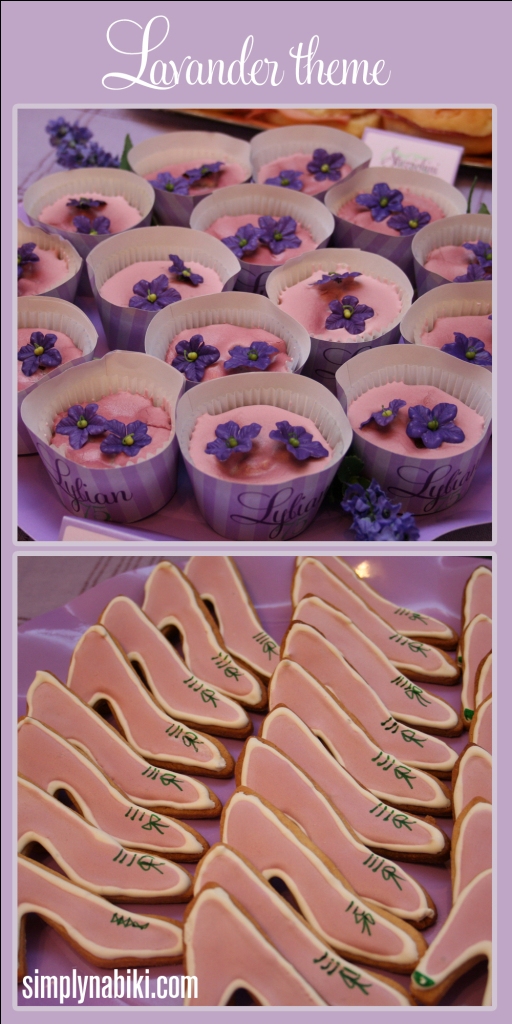 Vanilla cupcakes with lilac icing and violet flowers and the shoe cookies that I prepared on Saturday…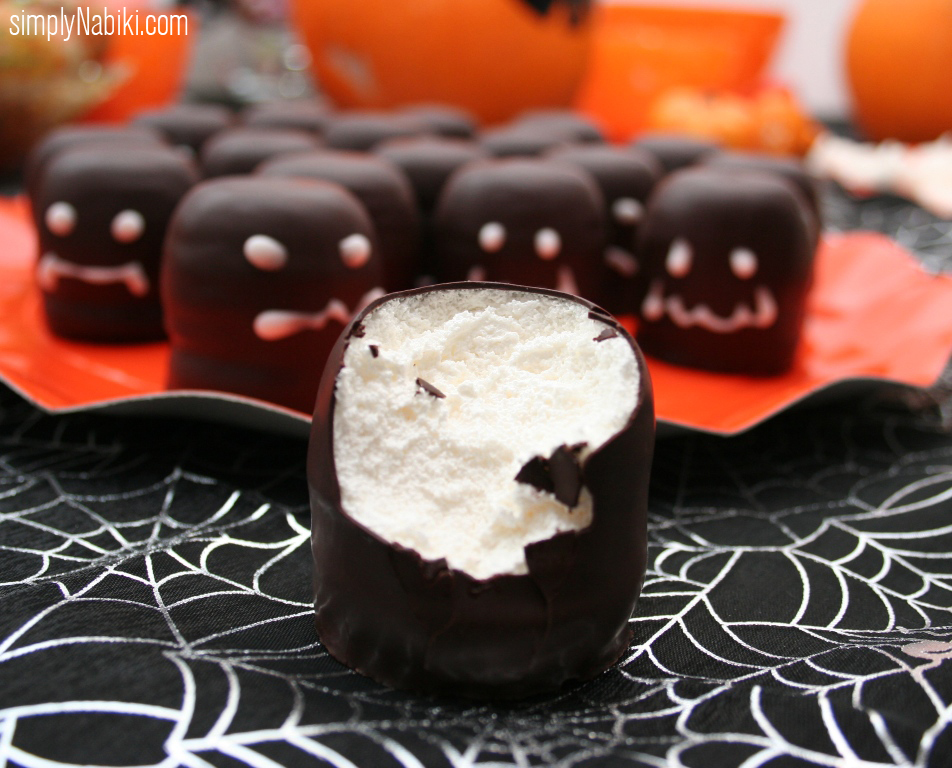 Violet marshmallow for children and veggie baguette for who is more careful with diet… and single portion of yogurt with blackberries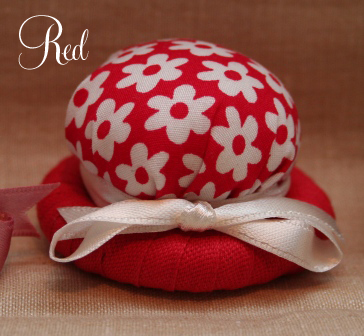 Aperitif was made of pink grapefruit with blueberries and cheese balls prepared with three different cheeses…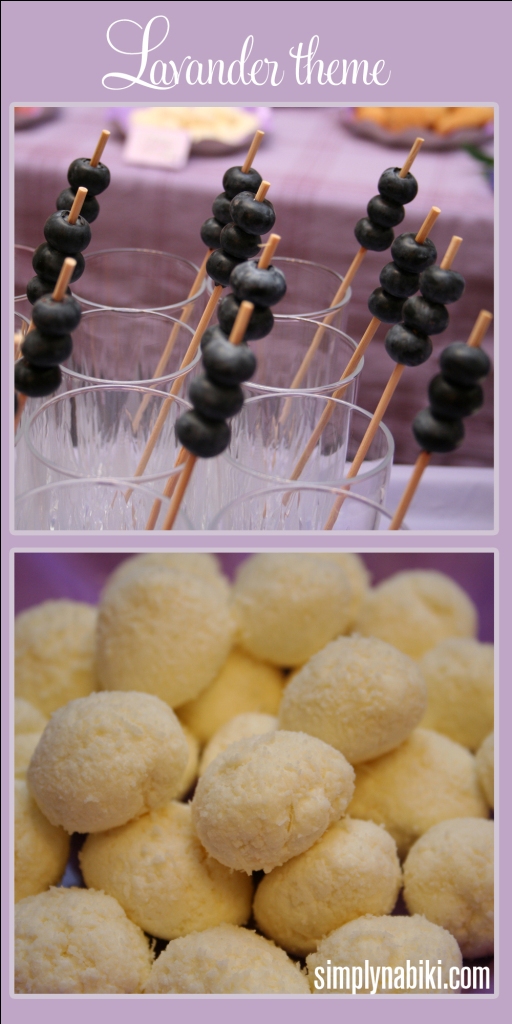 A salty cake and some gifts for children and men.. perfumed drawer sachets and lavender soaps…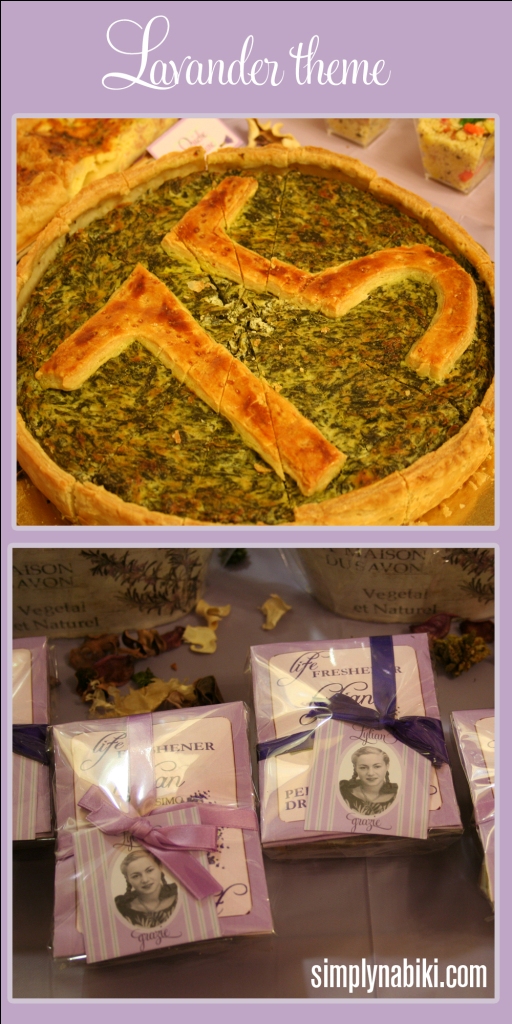 And last some gift baskets for my mother's girlfriends… Happy birthday mommy!!