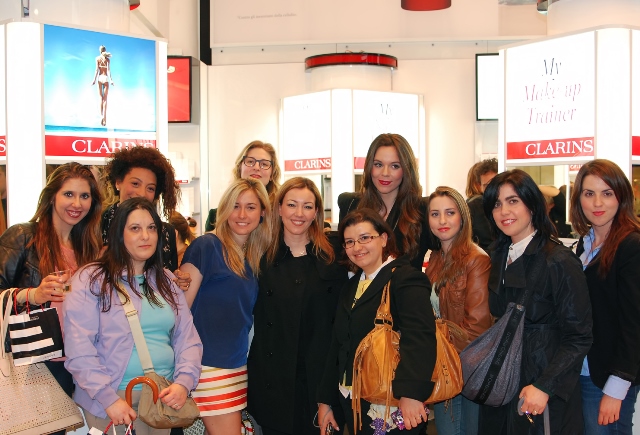 If you have a boy who is just passionate for soccer, or if you want to make your husband happy and throw a soccer party to celebrate the world cup that will start soon, you absolutely have to check this party out!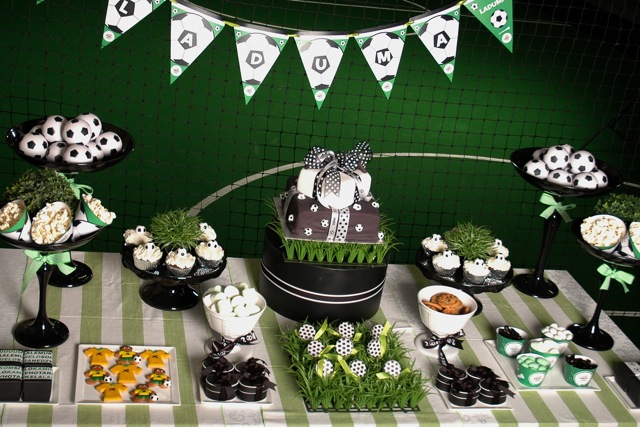 Full of ideas and divided in two parts: one for adults with food and decorations and one created express for children. It is for sure and inspiration to make your little man more than happy for an entire day!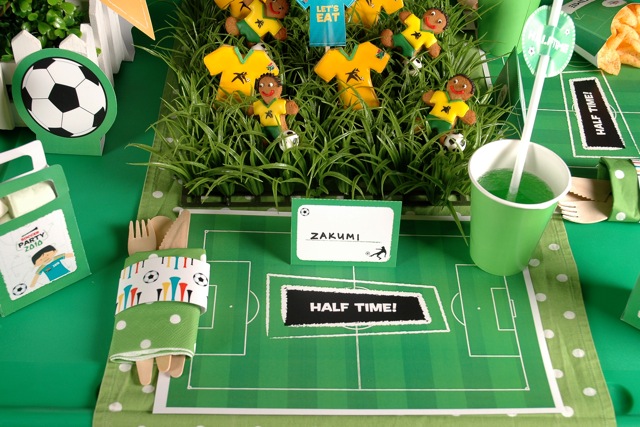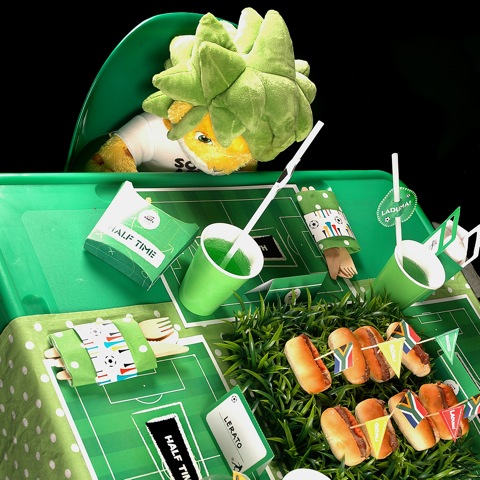 But what is even more fantastic?? well that on Kara's Party Ideas, In Good company gave all the templates for free, so you can download them and print them without any effort to replicate the same party in your own house! What are you waiting for??? Run check all the pictures!!!