I wanted to keep all the precious objects that remind me about Nabiki's birth.. the ones coming from the hospital and that she is not using of course…
On the other hand it was not so comfortable or nice to keep them in a box.. I could not see them every time I wanted to and I could also loose them (some of them are small)… so I came up with and idea… with my sewing machine I prepared a fabric background sewing different pink fabrics together… then I embroidered some sentences (if you do the same I really suggest you to write them before with a pencil to understand how much space available you have).
As last I inserted my memories with the fabric background in a nice Ikea's frame 🙂 What do you think about it?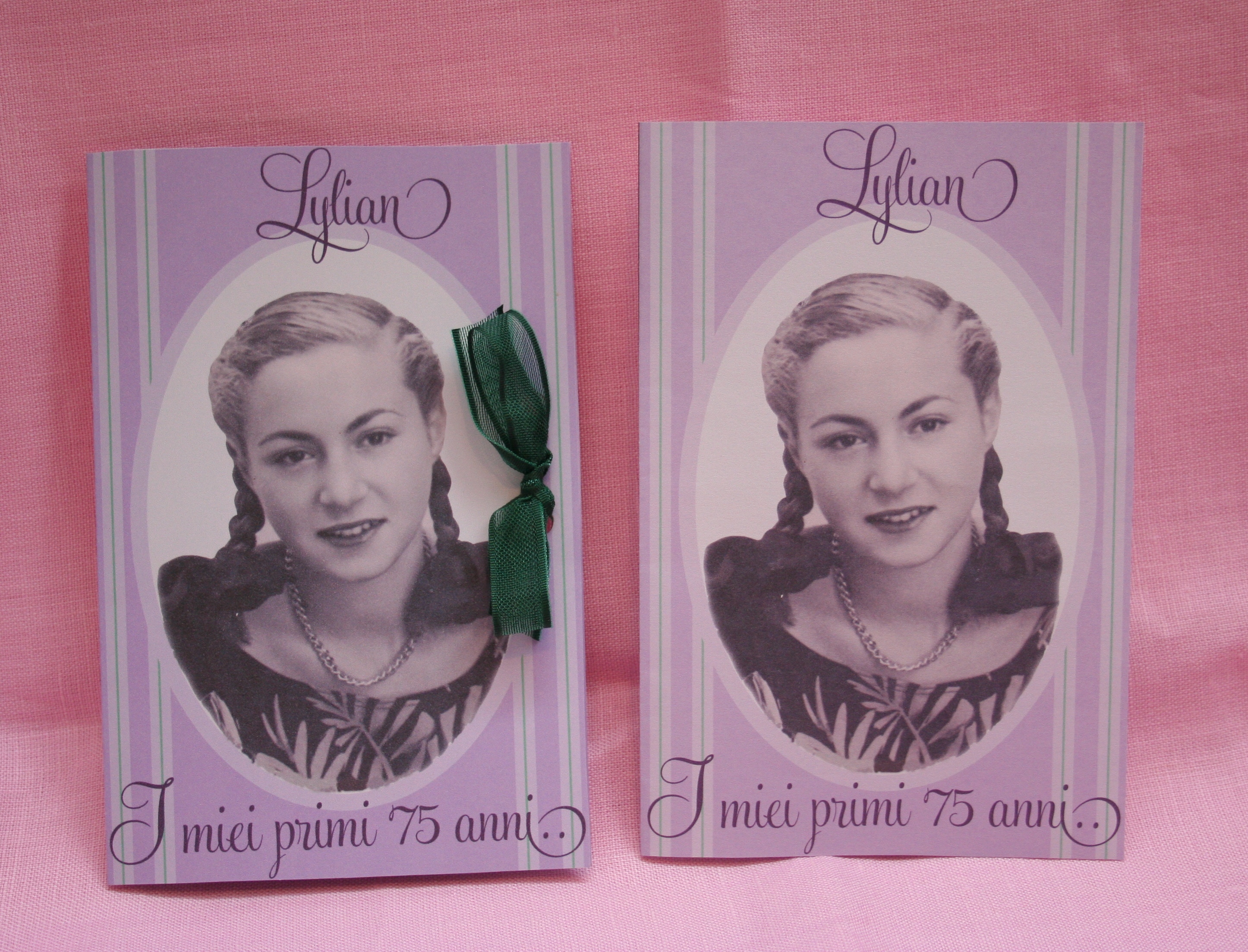 Of course in the pictures you won't find data and the complete name for privacy reason but it gives you an idea.