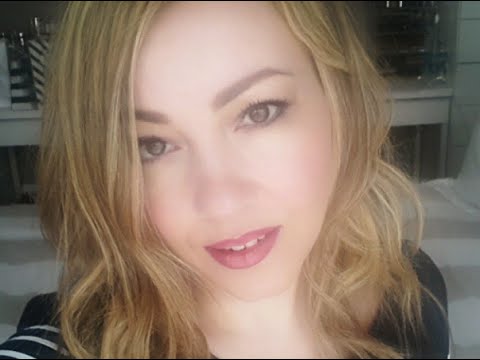 Finally our new baby boy is in my arms!!!
I do not have so much time yet as I am still adjusting on having two little children.. but I am sooo happy I could not avoid giving Kian the right welcome in our family.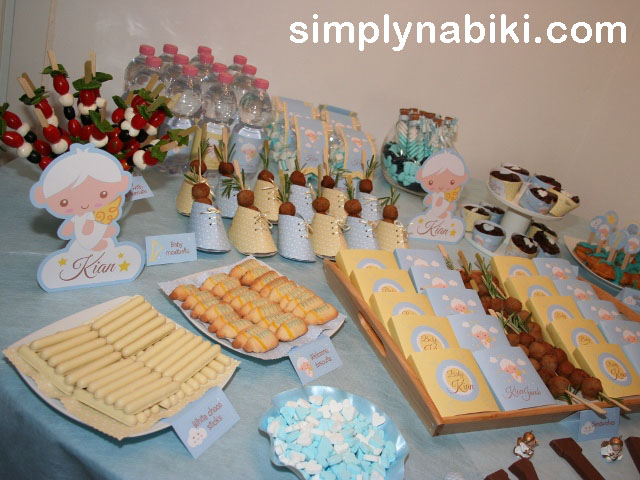 Thanks to mty splendid and talented friend Linnette from Paper Glitterù8who helped me designing the graphic and several paper items I used at the party ) we threw a small "welcome home" party for outr little angel.. welcome Kian!!!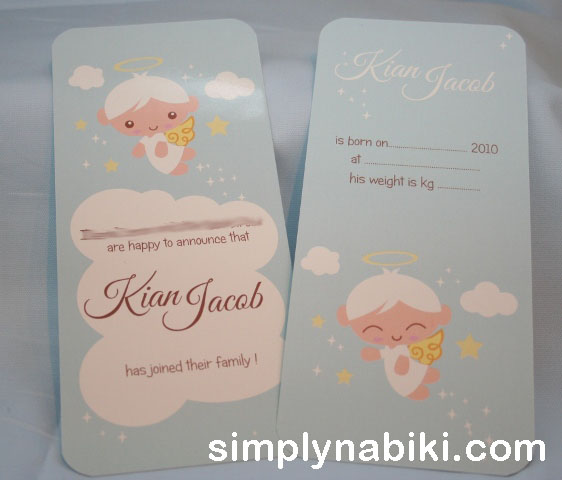 For now enjoy pictures and food ideas from the party, but stay tuned because I will share some surprises with you!