As I already anticipated, from this month Valentina Coco, alias Zagu Fashion, will collaborate with simplyNabiki to offer even more contents and give you new fashion ideas beside the beauty ones you are used to.
This month you can read below her "must have" items for this summer, while you can read my "beauty must have" on her blog.
==================================================================
Hi guys,
today a different post.. but you know already that beauty and fashion are always strictly connected one another!!
Today, in addition to suggestions that my dear friend Ilenia gave you already for beauty, I am going to tell you what you should have in your suitcase before packing for holidays!!!
1. Must have for this season are fluo colors.. here some examples on how I use accessories to pimp my outfit!!!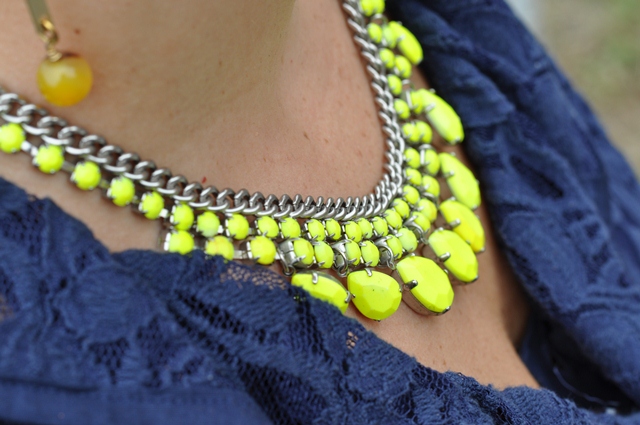 necklace from Zara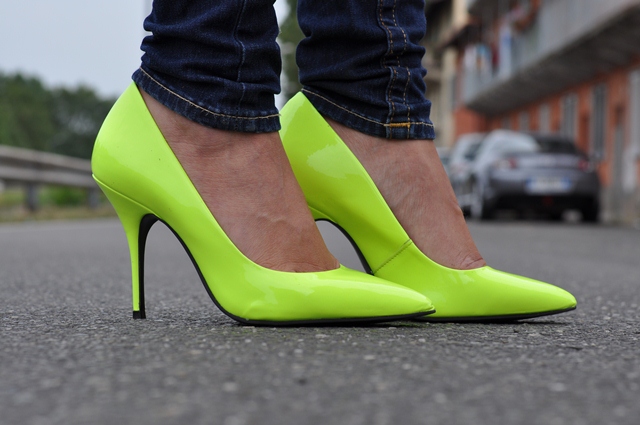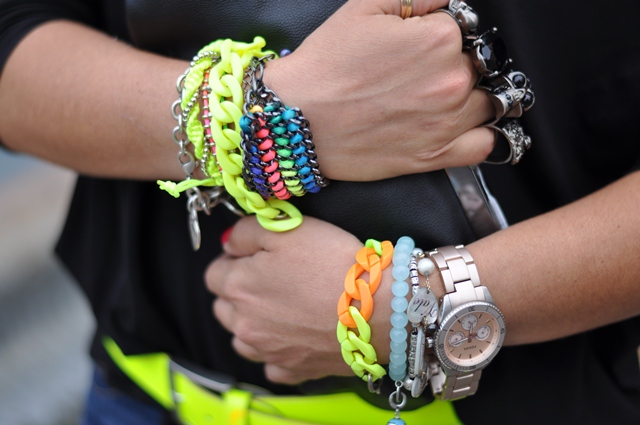 bracelets by Zagu
2. You also need a maxi dress, perfect for these hot days.. large enough to let you move comfortably and very fresh.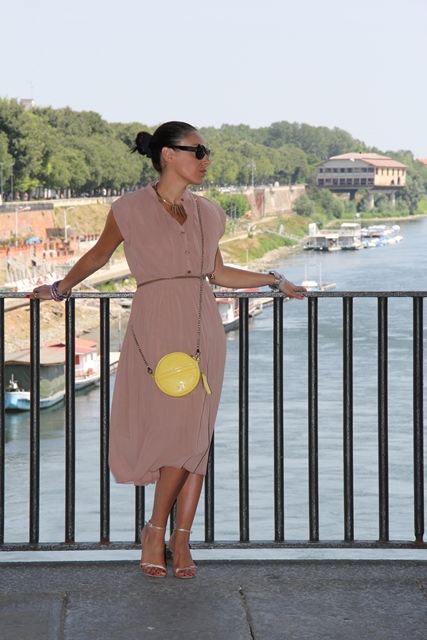 Maxi dress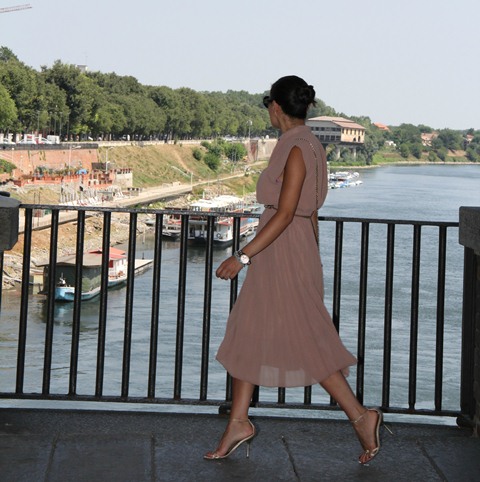 3. To finish off, mix some pastel colors... but be careful not to mix them like a salad ;-) !!!!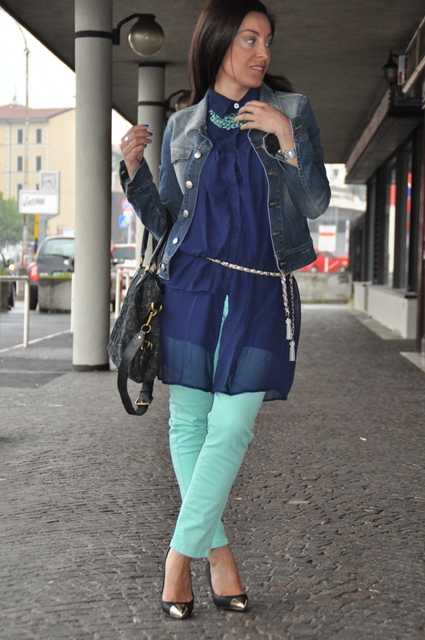 pant Kiaby dress Romwe jacket Love is love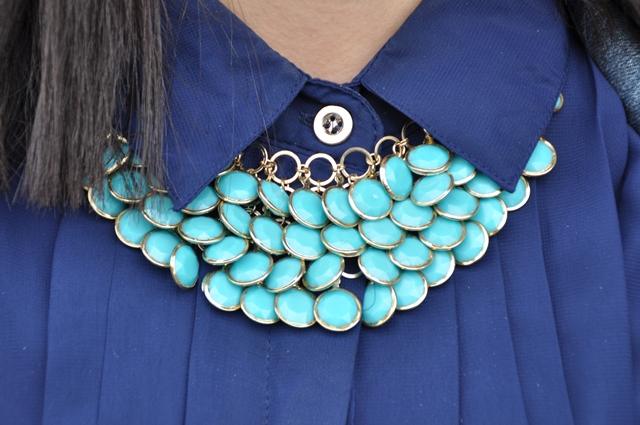 necklace H&M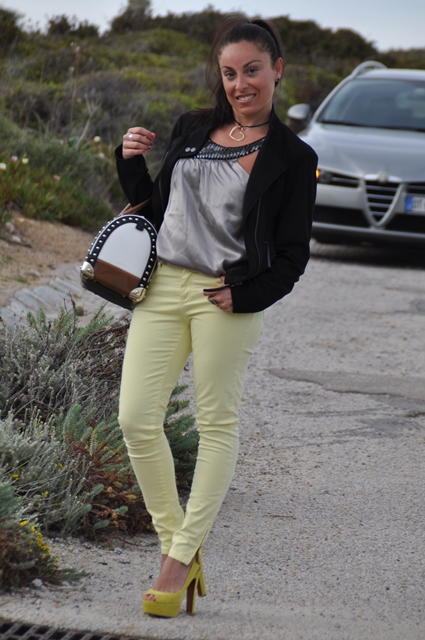 pant zara blousa e jacket Sivian heach shoes zara bag furla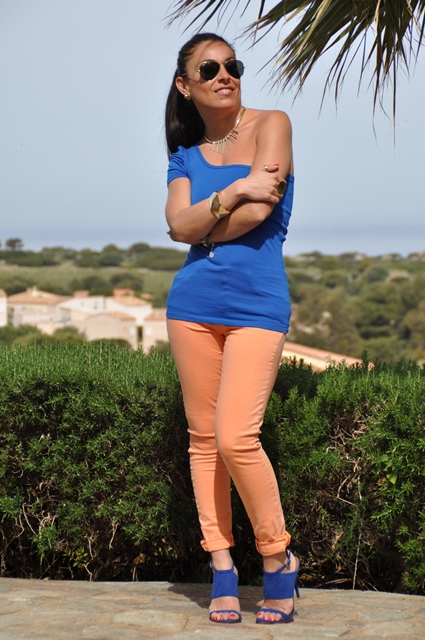 pant zara t-shirt Beshka shoes zara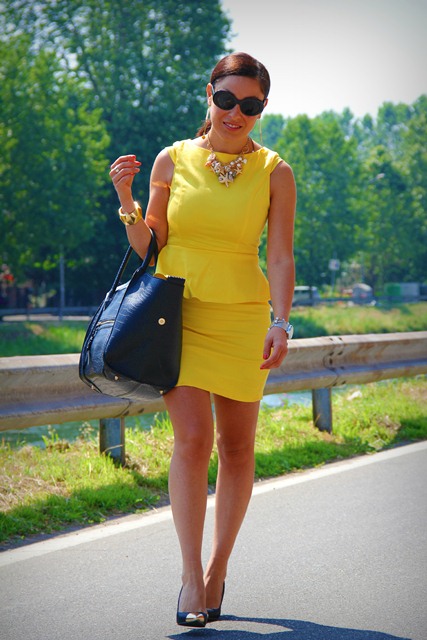 dress axparis shoes oasap bag Vjstyle

Did you like my suggestions?
A big kiss and happy holidays to all of you!!... see you soon!